Ummm...WOW we had an overwhelming response to our last article Buying "The Ring"...Breathe We Can Help, so many great questions and feedback. So first and foremost thank you so much we love that you are getting the information you need to make informed decisions about buying vintage jewelry. One of the biggests asks was if we could please link all the pertinent articles in one place, like a quick reference guide. Well you asked...so here you go, this is a content free quick reference to all the articles to help you find "The Ring" and a brief description of each.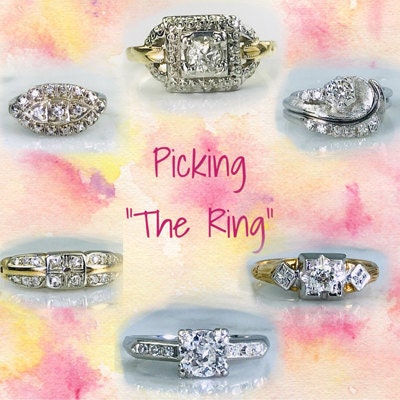 Buying "The Ring"...Breathe We Can Help This was our latest article that talks about the real life questions we have had from customers looking for engagement rings and how we helped.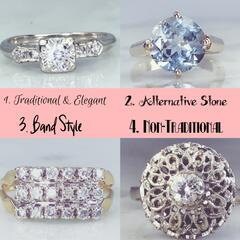 #1 Question - I want to propose...how do I pick a ring?????This article talks about the different types of engagement ring options.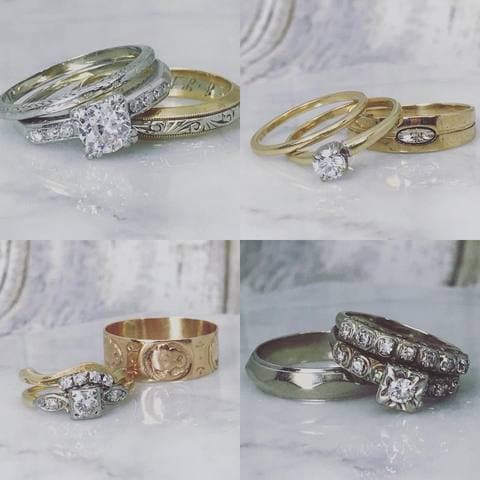 2019 Trending - Wedding JewelryThis article goes through all the trends we found (and thought were important) in wedding jewelry for 2019 and how vintage worked with them all.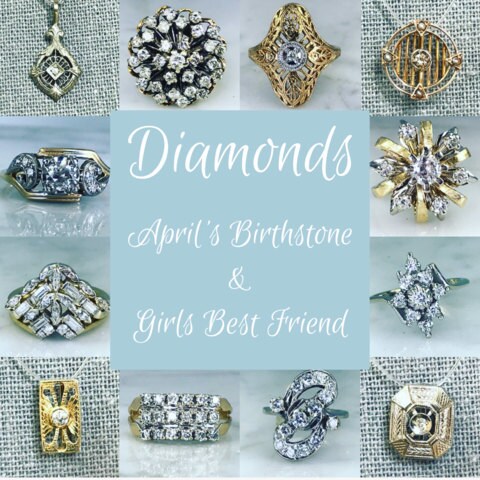 Diamonds...April's Birthstone & Girls Best FriendThis is an in depth article about diamonds. It covers what the three Cs are and gives our honest opinion on the most important things to look for.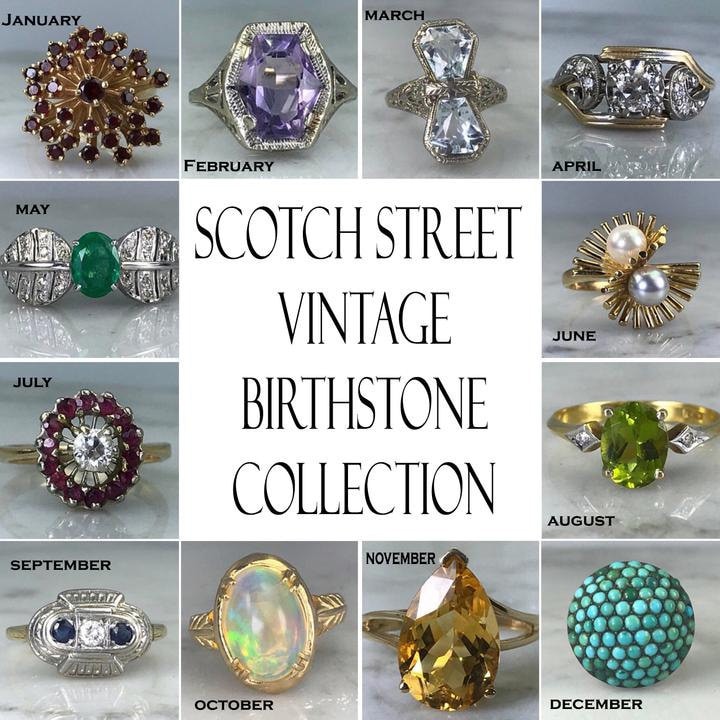 All Other Gemstone GuidesThis link will take you to a list of all the other gemstone buyers guides from Scotch Street Vintage